Become a divo or diva.
The faculty has a diverse repertoire of German, Italian, French, Russian, and Japanese songs, as well as operas and oratorios, and they offer advanced lessons based on their wealth of experience. In addition to vocal training, students acquire a rich musicality through actual works, and our goal is to nurture excellent artists who will play important roles in the world of music and music education in the future, not only in Japan but also throughout the world. Our current and former students have been remarkably successful in competitions, and we have created an environment in which students recognize each other and work hard together.
Major Competition Achievements
The 71st (2017) All Japan Student Music Competition, Voice Division, National Competition, High School Division, 3rd Place/Tukina Takano

The 72nd (2018) All Japan Student Music Competition, Voice Division, National Competition, University Division, 1st Prize, Yokohama Citizens' Prize /Rena Otaka

The 73rd (2019) All Japan Student Music Competition, Voice Division, National Competition, High School Division, 1st Prize /Rinta Oikawa



Classes for vocal music students
Vocal Exercises
Using Mozart's works as the subject matter, students will learn comprehensively what is required for opera.

Chorus A
This is a class for mixed chorus. Students will study mainly Japanese compositions.

Chorus B
This is a class for female chorus. Students learn various genres such as opera and musicals.
Student Voices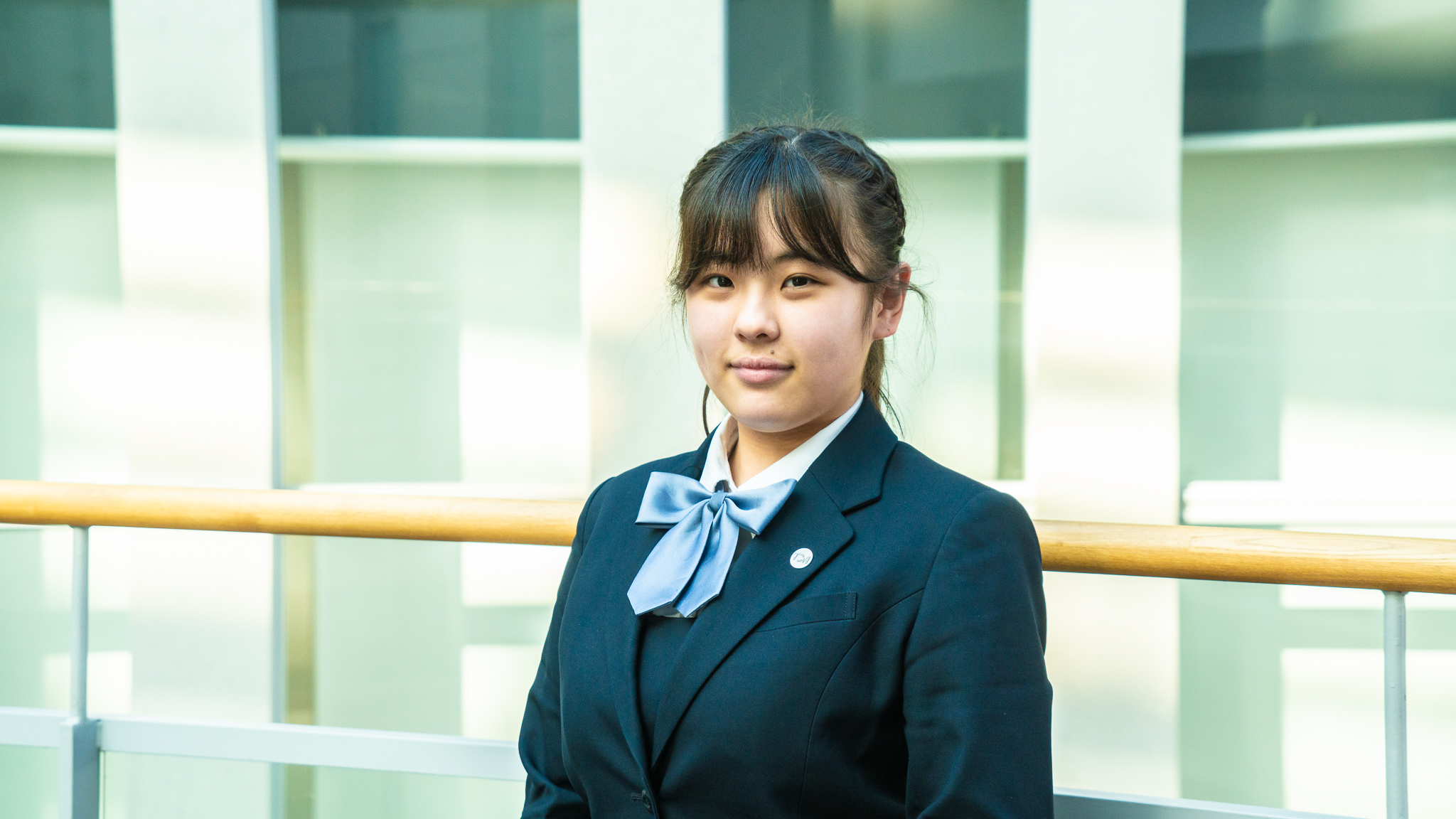 What works come to mind when you hear the word "opera"? In a class called "Vocal Exercise," we have been working on Mozart's "The Magic Flute" and "The Marriage of Figaro" every other year, and at the end of the school year, we hold an opera recital. The students create a joint production with the third grade students, who are in charge of the script and direction, from scratch. The students learn the joys and difficulties of supporting the stage as well as being on stage as performers. The vocal exercises provide many opportunities to have a broad perspective and absorb a variety of things, and I believe that this is a very good learning opportunity not only for voice majors, but also for students of other majors.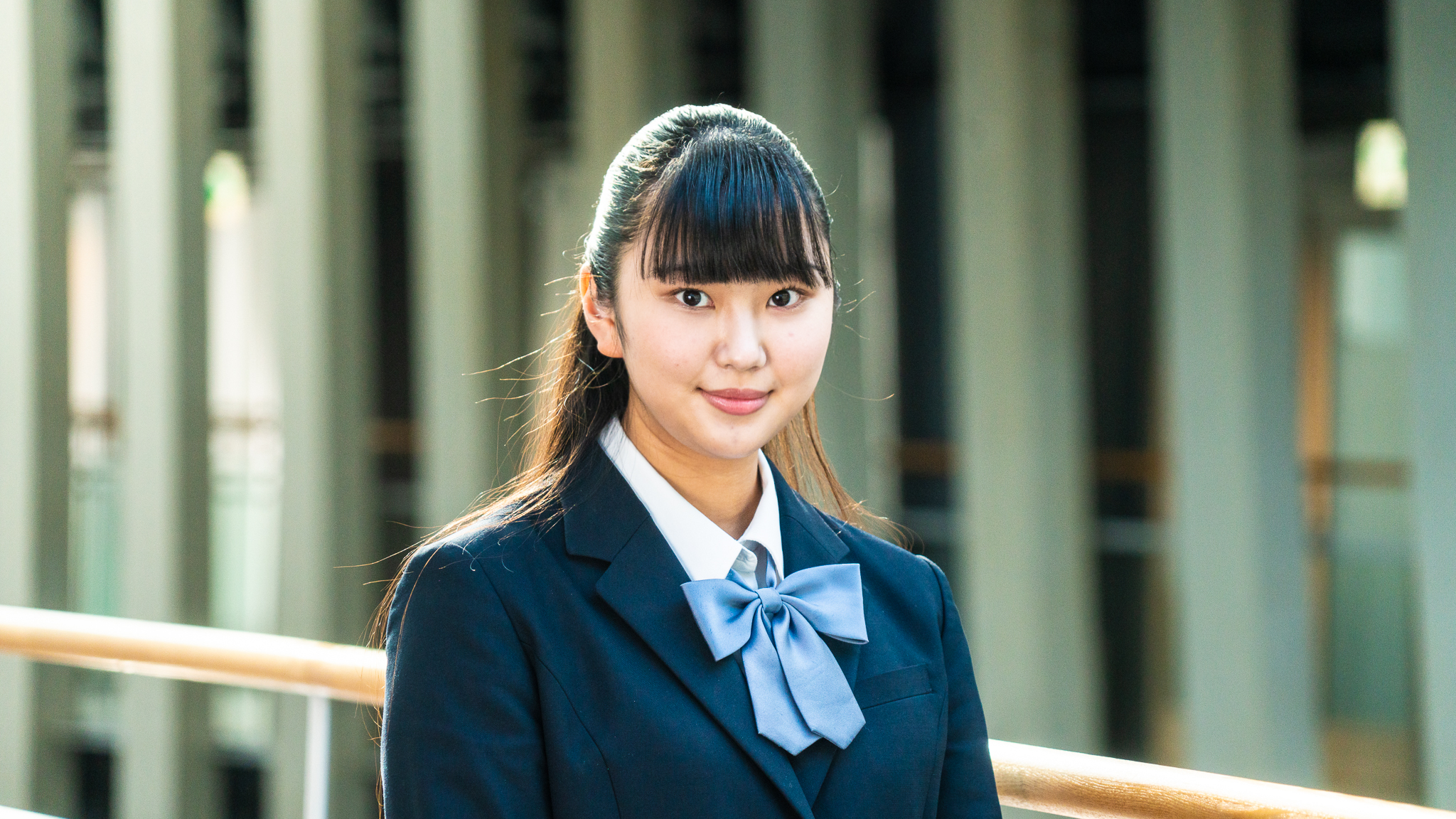 The history of singing on stage began in ancient Greece and blossomed with opera, which led to modern musicals and songs. Studying vocal music means that you will have the ability to handle any genre of singing. We love to sing opera, jazz, pops, etc., and we want to be good at it! We have a lot of friends who want to be a part of this community. In the vocal exercises class, students learn to perform roles in operas such as The Marriage of Figaro and The Magic Flute. I believe that being able to have this kind of experience in high school will surely be a source of food for the future.